Dear Colleagues,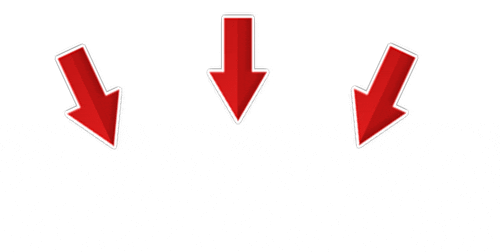 ✨

Additional Funding Champion Role

✨
We are seeking passionate early years practitioners, with or without experience of early years funding streams, who know in their hearts that the status quo in our approach to dealing with early intervention to narrow the gap for our most vulnerable children is limited. We are seeking practitioners who want to join our campaign and run events and activities in their workplace to increase the take up of 2-year-old entitlement, Early Years Pupil Premium (EYPP) and Disability Access Fund (DAF). Plus, support managers/owners/business officers to ensure these funding streams are used to fund intervention to narrow the gap or promote inclusion for eligible children to create an evidence base of what works. Please see
document attached
for further details.
Early Years eMagazine
Please find
attached
the Summer term eMagazine.
Early Years Sharepoint Site
Many of you will have already accessed our Sharepoint site for training materials, it is now LIVE to access lots of other resources. We are in the process of transitioning away from sharing information via Padlets and moving all information to our Sharepoint Site.
We would encourage as many of you as possible to sign up to the site to access information. We are holding some drop-in sessions to show you around the site and try to answer any questions. Please see the
attached flyer
for more information on how to access the site and details of drop-in sessions.
Thank you events -it's your time to shine!

The Lord Lieutenant of Northumberland will be hosting a series of "Thank You" events near the end of 2021 to recognize workers across the county who have gone above and beyond in their duties during the COVID-19 pandemic.  This includes all the staff working in Northumberland early years settings,  schools and academies.  
We realise that probably every member of your staff teams could be invited to these events based on that criterion, but as that is not possible, we will be selecting around 100 staff via a draw from across the county's schools and early years providers.  
We would therefore be grateful if you could put forward the name, job title and home address of up to 5 members of staff from your setting to go into the draw.  The closing date for staff names to be entered into the draw is Tuesday 13th July. They should be emailed to jade.coulson@northumberland.gov.uk
For key Early Years information related to COVID-19 access our padlet
For key funding information access our 
padlet